I have just recently finished a logo for Edible Emporium.
The branding will be rolling out in various forms over the next month (I'll keep you posted) but I just wanted to share the logo for now as I'm really excited to be giving this wonderful business a fresh and beautiful new look.
Edible Emporium creates handmade edible little goodies such as cakes, cupcakes, cake toppers, wedding favors and more. The branding signifies the icing of writing on a cake.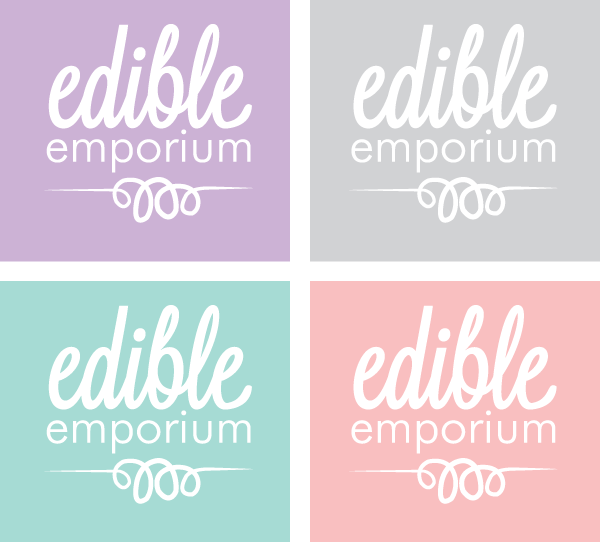 Using pastel colours this is a very delicate and feminine approach. Here are some other pastel images to get you in the mood (more on my Pinterest board):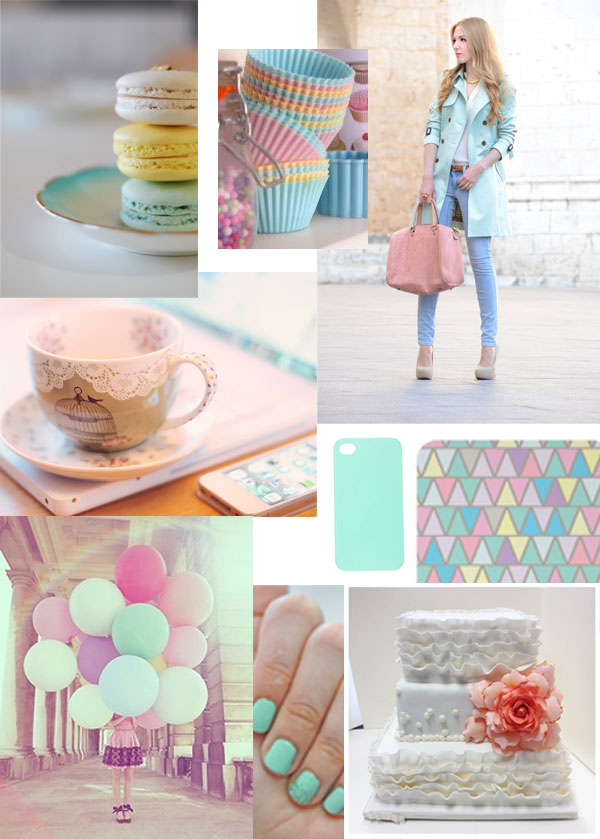 This post was inspired by Melbourne Designer Alison Owen's moodboards and the Frankie magazine I flipped through on the weekend.
http://www.alisonowendesign.com/blog/category/moodboard/
Check out Edible Emporium's website, facebook, twitter and instagram but be prepared to drool as this is some serious beautiful and yum sweets!