For those that don't know me that well or haven't noticed– I absolutely love my tea!
Here are some of my instagram pictures of tea I have randomly taken this year.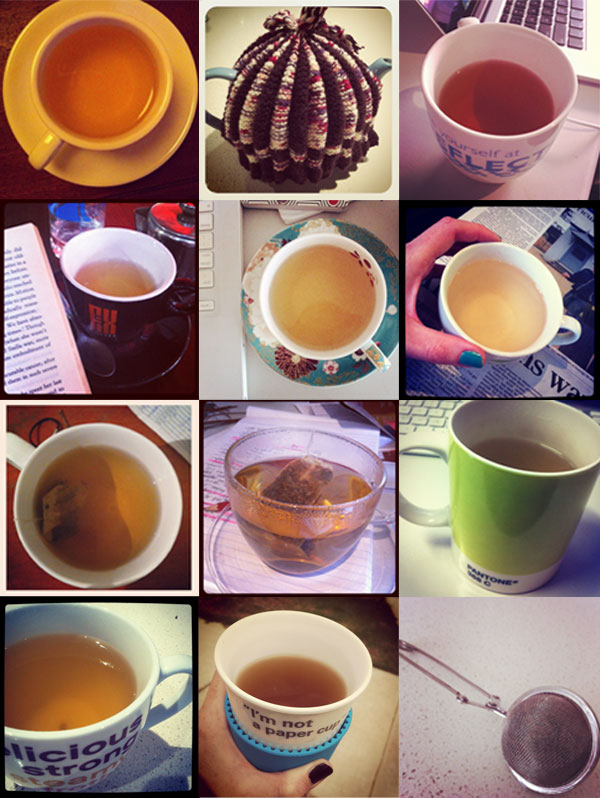 To view my instagram feed online click here.
Do you also love tea with a passion? I'd love to see your photos!